Two Facebook Accounts on an iPad2?
Q: "My wife and I have an ipad2 we both have differenr email addresses and would like to create two fcaebook accounts??????????"
A: If by your question you mean, ."Can my wife and I share an iPad and access both of our Facebook accounts on the same device?" then the practical answer is no.  Unfortunately the iPad was not designed to be a multi-user device.
BUT – what you might be able to do — and I haven't tested this — is to download the Facebook app for the iPad and then have you use the Facebook App to access Facebook, while your wife uses the web browser for access.  It's not a perfect solution, but until Apple make the iPad easy to use for multiple users then this may be a workaround.
Good luck!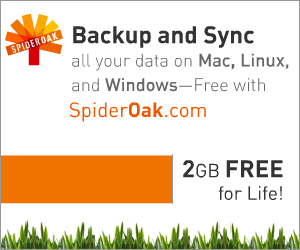 We are currently offering a free copy of our 16-page eBook, "How to Organize your Digital Photography Collection" to everyone who signs up for our free newsletter. This eBook will review how to organize your digital photos, discuss metadata, and give you an overview of software than can help you with your digital photography workflow. Sign up in the signup area, located in the right-side column of every page on this site, and read your copy now!