If you Can't Find the Screen Clipping Option in OneNote…
The option to create screen clippings is one of the best features of Micosoft OneNote. I much prefer it over the "print screen" feature in Windows because OneNote's screen clipping feature allows you to easily focus on an area of the screen.
The one thing though is that if you can't seem to find the feature, you many need to install the OneNote Service Pack 1. Head to Microsoft to download the service pack, install the service pack, and your screen clipping option should appear when you restart the program.
Tagged OneNote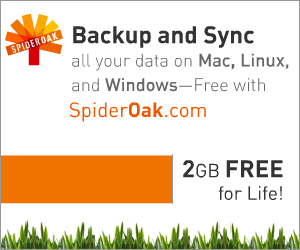 We are currently offering a free copy of our 16-page eBook, "How to Organize your Digital Photography Collection" to everyone who signs up for our free newsletter. This eBook will review how to organize your digital photos, discuss metadata, and give you an overview of software than can help you with your digital photography workflow. Sign up in the signup area, located in the right-side column of every page on this site, and read your copy now!