Excel Tutorial: A Guided Tour of the Excel Menus Part 2 – The Edit Menu(Video)
In this video tutorial series we are going to take a tour of the menu items in Microsoft Excel. Instead of working through a spreadsheet example start to finish, in this series we are going to walk through the Excel menus to give you an idea of what commands are located on each menu, as well as what each of these commands do. By learning this way, you will be able to get a "big picture" feel for Excel, and because after finishing this series you will have seen where all the commands are located, you will feel as though you have a much better grasp of the program as a whole.
Here in Part 2, I will take you on a tour of the Edit menu.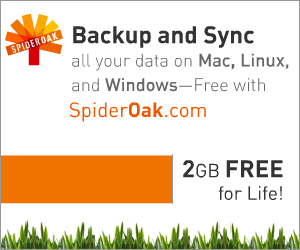 We are currently offering a free copy of our 16-page eBook, "How to Organize your Digital Photography Collection" to everyone who signs up for our free newsletter. This eBook will review how to organize your digital photos, discuss metadata, and give you an overview of software than can help you with your digital photography workflow. Sign up in the signup area, located in the right-side column of every page on this site, and read your copy now!