How to Show a Page Preview in Excel 2010
Microsoft Excel is a great product but one of the most frustrating things about Excel is trying to get a spreadsheet to fit into a normal 8.5×11 page. In the past I've always had to play around with setting the print area or condensing the spreadsheet to fit on one page.   But with the release of Excel 2010, there's an easier way to see what your spreadsheets will look like, and that's page preview view.
First let's take a look at a what Excel looks like when you open the program and just start.
This is the "normal" view as indicated at the top left in yellow (right underneath the green "File" menu).  Notice you are working with a standard spreadsheet grid.
To see the Page Layout, simply click the "Page Layout" button, next to the "Normal" button and notice the change:
As you can clearly see, this Excel "Page View" allows to you really see what a spreadsheet will look like and how it will fit into a page.  Unlike in the past where you had to select a print area and then work backwards to make everything fit, the Page View tab makes working in Excel 2010 that much easier.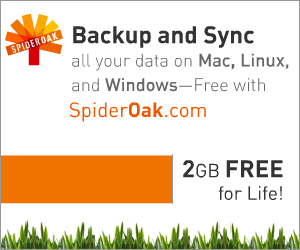 We are currently offering a free copy of our 16-page eBook, "How to Organize your Digital Photography Collection" to everyone who signs up for our free newsletter. This eBook will review how to organize your digital photos, discuss metadata, and give you an overview of software than can help you with your digital photography workflow. Sign up in the signup area, located in the right-side column of every page on this site, and read your copy now!