How to Add a Drop Cap in Word
Adding a drop cap to a word document can give your text some flare. Here's how you create a drop cap:
1. First position the cursor at the beginning of the paragraph where you wish to add the drop cap. In this example I'm putting the cursor right before the "A" character.
2. Then select Format and Drop Cap. If for some reason you don't see Drop Cap as an option, you may need to expand the menu. To expand the menu, look at the bottom of the menu and you will see a symbol that looks like a double down-arrow (highlighted in yellow in the image below).  Click this double-arrow to expand the format menu to show all of the options, including Drop Cap.
3. The Drop Cap dialog box will appear.  Select the position you'd like (I prefer the Dropped one) and change any of the other listed option to get the look you want.  I like to have the Distance from text be: 0.1″.  Then press OK.

4. Your drop cap will now be inserted (note that it will be selected, so you may have to click anywhere in the white text of the page to "clear" the selection).

Tagged Microsoft Word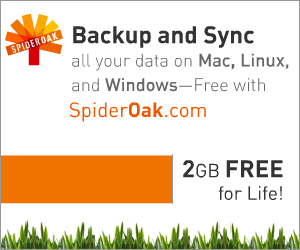 We are currently offering a free copy of our 16-page eBook, "How to Organize your Digital Photography Collection" to everyone who signs up for our free newsletter. This eBook will review how to organize your digital photos, discuss metadata, and give you an overview of software than can help you with your digital photography workflow. Sign up in the signup area, located in the right-side column of every page on this site, and read your copy now!