Microsoft Word 2010 — How to Go to or Jump to a Page
Moving around large Word documents can get annoying, so in order to make it easier, let's go over two ways to jump to a page in Word.
1. Press CTRL+G.  This will bring up the Find and Replace dialogue box.
Notice on the tabs on the top:  "Find, Replace. and Go To".  By pressing CTRL+G you are opening the Find and Replace dialogue box but having it open with the "Go To" tab already selected.  If you were to type CTRL+F you'd get the same dialogue box but it would open with the "Find" tab selected.
Type in the page number and press  "Go To".
2.  The other way to navigate to a page in Microsoft Word 2010 is to use the item in the footer.  Head to the footer of the Word application window and you will see two page options (depending upon how you originally configured the footer):
If you click on either of the buttons/areas marked with "Page" in the picutre above, you will also be taken to the Find and Replace dialogue box with the Go To tab selected.  And if you don't have these options in the footer, right-click in any of the grey area in the footer, and you will see a list open up:
I didn't include the whole list here but if you scroll to the top you will see options for "Page Number" and "Formatted Page Number".  You can left-click on these choices to have them appear in the footer (or re-click on them to remove them from the footer).
Now you know how to jump to a page in Word, but I still like the keyboard shortcut CTRL+G the best.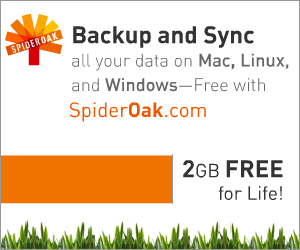 We are currently offering a free copy of our 16-page eBook, "How to Organize your Digital Photography Collection" to everyone who signs up for our free newsletter. This eBook will review how to organize your digital photos, discuss metadata, and give you an overview of software than can help you with your digital photography workflow. Sign up in the signup area, located in the right-side column of every page on this site, and read your copy now!