Microsoft Word: How to Read New Microsoft Office Files with Older Word Versions
One can argue whether or not the new versions of Microsoft Word 2007 and 2010 are really improvements over the earlier versions of Office 2000 and Office XP.  But one of the major differences with the new versions of Word, Excel and all of the new office programs is that Microsoft has changed the file format.
You wills see that .doc files for Microsoft Word are now .docx.  And you will find that Excel files are no longer .xls, but are now .xlsx.
Office File Compatibility Problem
Generally speaking, a problem arises when someone who is using an older version of Office (Word, Excel, etc) tries to open and work with a file from a newer version of  Word.  The older versions of Word such as Word 2000 or Word XP/2002, cannot read the new .docx format.   So you will try to open a .docx from Word 2010 in Word 2003 and you will not be able to do so.
Fortunately there is a solution for this office document conversion problem.  Microsoft has released the "Microsoft Office Compatibility Pack for Word, Excel, and PowerPoint File Formats" which can be downloaded from Microsoft here.  Note that you should read the directions before you install this pack, as some users must install certain office upgrades first.
So for those of you holding out and not upgrading to a newer version of office (and as a user of Office 2010  sometimes I do envy you, this update pack should solve the "office file compatibility problem"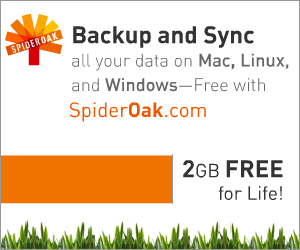 We are currently offering a free copy of our 16-page eBook, "How to Organize your Digital Photography Collection" to everyone who signs up for our free newsletter. This eBook will review how to organize your digital photos, discuss metadata, and give you an overview of software than can help you with your digital photography workflow. Sign up in the signup area, located in the right-side column of every page on this site, and read your copy now!