Microsoft Word – Insert Symbol
You can easily insert symbols into a Microsoft Word document using the symbols dialogue.
1. Position the cursor where you want to add the symbol (though if you insert the symbol in the wrong place, you can always use cut and paste to move it as you would any other character). Go to the Tools menu and select Symbol.
2. Once the symbol dialog box opens, you can select the symbol you want to use. Once you click on the symbol, you will see it become larger and in a blue preview box. Note also that you can change the character set you wish to insert a symbol from other than the default "Symbol" font that is selected. Click Insert to insert the symbol into your document.
3. Your symbol is now inserted into the document and can be worked on in the same way you'd work on any other character (e.g. cut, copy, paste, etc).
Tagged Microsoft Word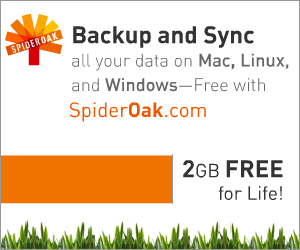 We are currently offering a free copy of our 16-page eBook, "How to Organize your Digital Photography Collection" to everyone who signs up for our free newsletter. This eBook will review how to organize your digital photos, discuss metadata, and give you an overview of software than can help you with your digital photography workflow. Sign up in the signup area, located in the right-side column of every page on this site, and read your copy now!