How to Insert a Screenshot into an Outlook 2010 Email
Inserting screenshots into an email is a great way to get your point across.  Fortunately, Outlook 2010 makes inserting screenshots pretty easy.
1. Start composing your email and once you are in the body of the email (e.g. you've started typing the message), head to the Insert menu and select the "Screenshot" option:
2. Holding down the Screenshot button will give you a quick look at the open windows.  To select one of these windows for a screenshot, simply click on the window you want to add:
While the image is selected, you will see some fancy picture border tools at the top of the screen to help you make the picture look a little nicer if you want some effect.  Note also that you can resize this image by clicking on the image, and then dragging on the handles that appear at the edges of the image — in the image below look at the top left for a circle — this is the resizing handle.  Note that to uniformly resize in the horizontal and vertical directions, hold down the shift key while you are dragging the circle).
3. Now if you want to create a custom screenshot, simply click where is says "Screen Clipping" (see the image in Step 2 above), and you will see crosshairs appear.  The screen will go a little dim after a moment, and you will be able to click and drag the crosshairs to select a part of the screen that will become your screenshot.
So that's one way to add a screenshot to Outlook 2010.  Happy clipping!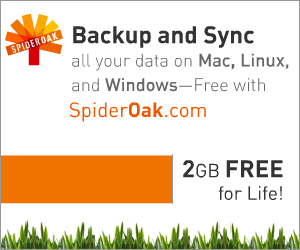 We are currently offering a free copy of our 16-page eBook, "How to Organize your Digital Photography Collection" to everyone who signs up for our free newsletter. This eBook will review how to organize your digital photos, discuss metadata, and give you an overview of software than can help you with your digital photography workflow. Sign up in the signup area, located in the right-side column of every page on this site, and read your copy now!