How to Change the Font on Every Powerpoint 2010 Slide – How to Make Changes to Every Slide in Powerpoint 2010
Powerpoint 2010 comes with some great themes, but sometimes you want to customize a PowerPoint theme ever so slightly.  Often you don't realize that you want to make a change until you've completed 100 slides.  Do not fear — you generally do not need to make the change on every slide.  PowerPoint comes with a feature called the "Master Slide".  A PowerPoint Master Slide is simply a template slide for each type of slide in your presentation.  In this tutorial I will show you how to easily and quickly change the font on every content slide in a PowerPoint presentation.  Note that in the presentation I'm using in my example, I have one slide layout for the home or main slide (that I won't be changing) and a second slide layout for all of the content slides (which I will be changing).
1. Navigate to the slide master template by going to View and then to Slide Master:
2. Select Slide Master:
3. The Master Slide will appear.  Note that on the left-side column you should see a list of the type of slide layouts that are in your presentation.  Click on the layout that you need in order to see that Master Slide.  In the example below I selected the main content slide layout for my presentation.
4. I wanted to change each line individually so I highlighted the text line individually, and then right-clicked to get the fonts options.  I then selected the new font that I wanted:
5. Make all of the changes that you want and then click Close Master View in the toolbar (it's a big red box with a white "x" in it).  You should see your changes applied immediately.
Tagged PowerPoint 2010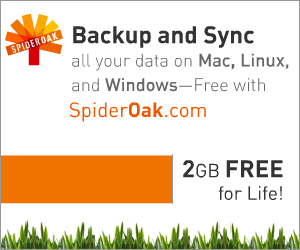 We are currently offering a free copy of our 16-page eBook, "How to Organize your Digital Photography Collection" to everyone who signs up for our free newsletter. This eBook will review how to organize your digital photos, discuss metadata, and give you an overview of software than can help you with your digital photography workflow. Sign up in the signup area, located in the right-side column of every page on this site, and read your copy now!