Restore OneNote Icon to the System Tray
I find the OneNote icon in the system tray very helpful for creating screen clipping and getting into one note quickly.  If for some reason the icon "disappears" from the system tray, here's how to get it back.
1. Open OneNote and head to Tools->Options.
2. In the Options dialogue box that appears, head down to the bottom of the left column and select Other.

3. Select the Place OneNote icon in the notification area of the taskbar and press ok.
Tagged OneNote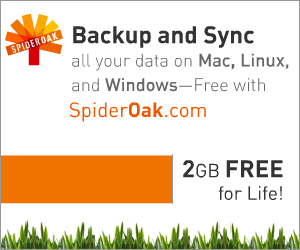 We are currently offering a free copy of our 16-page eBook, "How to Organize your Digital Photography Collection" to everyone who signs up for our free newsletter. This eBook will review how to organize your digital photos, discuss metadata, and give you an overview of software than can help you with your digital photography workflow. Sign up in the signup area, located in the right-side column of every page on this site, and read your copy now!