Can I have two YouTube Channels with One Gmail Account?
Q: I run multiple websites and I each site has a different YouTube channel- can I manage all of these channels from one Google account?
A:  The short answer is no. While you could try to manage multiple channels from one account, people have reported that accidental data merging can occur.  Apparently while you can create a second YouTube account,  if you login from a Gmail account that's not associated with the YouTube account, then you can have this data merge which may results in data loss.  It's a bit confusing but the general wisdom seem to be that if you want multiple YouTube channels, create multiple Google Accounts and be sure to keep them separate (you may even try to use a different browser for each different Google Account so as not to get things too mixed up).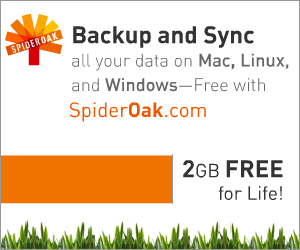 We are currently offering a free copy of our 16-page eBook, "How to Organize your Digital Photography Collection" to everyone who signs up for our free newsletter. This eBook will review how to organize your digital photos, discuss metadata, and give you an overview of software than can help you with your digital photography workflow. Sign up in the signup area, located in the right-side column of every page on this site, and read your copy now!