Change the Default Password on a Linksys Wireless Router
It's critically important to maintain the security of your wireless network.  One of the first and easiest things to do to start securing your network is to change the default password on your router.
1. Login to your router with the default password. To do so, open your web browser and type in the following IP address exactly as you see it here: 192.168.1.1
2. You will see the following dialog box:
3. Type in the default password for the router (e.g. usually admin for a linksys product) — leave the User Name: field blank. You will be logged in to the main router menu. Click on the Administration tab.
4. You will now be in the Administration section. Change the password in the field provided. Don't forget to press the Save Settings button at the bottom of the screen (not pictured).
Remember that when you login to the router, the User Name field will remain blank and you only need to enter your password in the password field
Tagged linksys, networking, router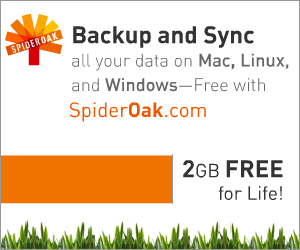 We are currently offering a free copy of our 16-page eBook, "How to Organize your Digital Photography Collection" to everyone who signs up for our free newsletter. This eBook will review how to organize your digital photos, discuss metadata, and give you an overview of software than can help you with your digital photography workflow. Sign up in the signup area, located in the right-side column of every page on this site, and read your copy now!