Clear the Browsing History and Browser Cache in Internet Explorer 7
This video will reivew how to clear the browsing history and browser cache in IE7.
Tagged Internet Explorer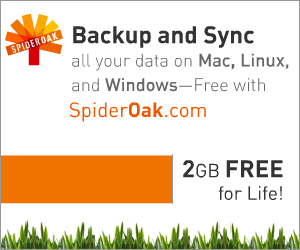 We are currently offering a free copy of our 16-page eBook, "How to Organize your Digital Photography Collection" to everyone who signs up for our free newsletter. This eBook will review how to organize your digital photos, discuss metadata, and give you an overview of software than can help you with your digital photography workflow. Sign up in the signup area, located in the right-side column of every page on this site, and read your copy now!