How to Create a New Fan Page on Facebook
It's amazing how hard this information is to find:
Go to:  http://www.facebook.com/pages/create.php and go from there (or read more below).
You will be given a choice of Community Page or Official Page.  For most people, businesses, non-profits, websites, etc, you will want to have an "Official Page".  But take a minute to read the differences before you make your choice because you can't go back once you've created the page.
Under the Official Page section you will see three drop-down choices.  Find the one that's right for you and then you can get started (note that the "website" option is listed under "Brand, product, or organization".
Enjoy your new page (and if you learned to create a page from this post, put your page link below so we can all check it out!).
Good luck!
Tagged Facebook
Related Posts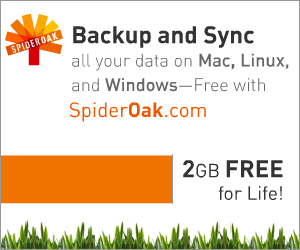 We are currently offering a free copy of our 16-page eBook, "How to Organize your Digital Photography Collection" to everyone who signs up for our free newsletter. This eBook will review how to organize your digital photos, discuss metadata, and give you an overview of software than can help you with your digital photography workflow. Sign up in the signup area, located in the right-side column of every page on this site, and read your copy now!