How to Set Vista to Connect to a Wirelss Network Automatically
It's great having a wireless network in your house — but it's annoying to have to login to the network every time.  In this article I'll show you how to configure Windows Vista so that your computer (laptop or desktop — doesn't matter) automatically connects to your wireless network.
1. Go to Start->Control Panel->Network and Sharing Center.
2.  In the Task area at the left side of the screen, select "Manage wireless networks"
3. You will then see a list of wireless networks to which you have connected in the past. Right-click on the icon for the network in question and select "Properties"

4. In the properties screen that appears, make sure that you check the option: "Connect automatically when this network is in range".

Note that you may require a restart for this change to take effect, and that if you've already entered the network password once, then you should not have to enter it each time you connect.
Also, you may find the following list of our other informative networking posts helpful
Tagged networking, Windows Vista, Wireless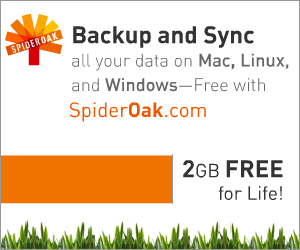 We are currently offering a free copy of our 16-page eBook, "How to Organize your Digital Photography Collection" to everyone who signs up for our free newsletter. This eBook will review how to organize your digital photos, discuss metadata, and give you an overview of software than can help you with your digital photography workflow. Sign up in the signup area, located in the right-side column of every page on this site, and read your copy now!