How to Upgrade Firefox to the Latest Version
One of the easiest and most important things you can do to help keep your computer secure is to make sure you have a current version of your web browser. Firefox is a great web browser and is very easy to upgrade.
1. Head to the top left menu (File, Edit, View…) and select Help.   In the drop-down menu that appears, select "Check for Updates…" .   Sometimes a few small updates will be completed, and sometimes a new full version will be installed.  Also note that Firefox may need to restart itself, which is totally normal.

This simple technique will help keep your computer safer.
Tagged Firefox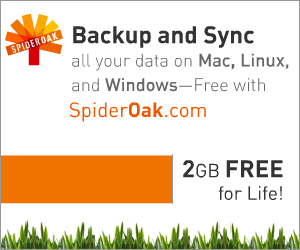 We are currently offering a free copy of our 16-page eBook, "How to Organize your Digital Photography Collection" to everyone who signs up for our free newsletter. This eBook will review how to organize your digital photos, discuss metadata, and give you an overview of software than can help you with your digital photography workflow. Sign up in the signup area, located in the right-side column of every page on this site, and read your copy now!