How to Change the Default Home Page in Internet Explorer 7
To change the default home page in Internet Explorer 7 follow the steps below.  Please note that if you home page has suddenly changed then this may be the result of a virus and would require more intervention then simply changing the home page back to its original page.
1.  In the Tools menu select "Internet Options".
2. In the window that appears, you will see your current home page listed.  In the example below it's "www.cnn.com".  To change the default home page, just type in the name of the new site you want to serve as the home page.  Make sure it's in the format "http://www.somewebsite.com" (without the quotes).
Then hit "Apply" or "OK".  You may need to restart Internet Explorer to see the change.
Remember — if your home page changed unexpectedly then this change may be the result of a virus, and simply changing the home page back will not solve the problem.  Be sure to do a thorough virus and malware evaluation of your computer  to get rid of any infections that may be present.
Tagged Internet Explorer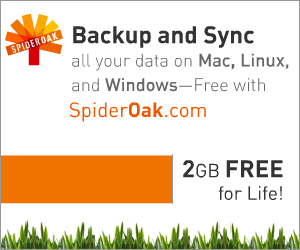 We are currently offering a free copy of our 16-page eBook, "How to Organize your Digital Photography Collection" to everyone who signs up for our free newsletter. This eBook will review how to organize your digital photos, discuss metadata, and give you an overview of software than can help you with your digital photography workflow. Sign up in the signup area, located in the right-side column of every page on this site, and read your copy now!