How to Restore the Email Preview Pane in Thunderbird
When I browse through my emails in Thunderbird I like to be able to quickly scroll through previews of the messages.  But every one in a while the "email preview" disappears.
To get the email preview pane back in Thunderbird simply:
1. Go to View ->Layout ->Message Pane
and your email preview will be back.
(You could also just hit the F8 function key to do the same thing.)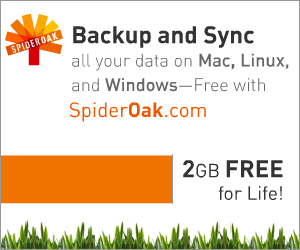 We are currently offering a free copy of our 16-page eBook, "How to Organize your Digital Photography Collection" to everyone who signs up for our free newsletter. This eBook will review how to organize your digital photos, discuss metadata, and give you an overview of software than can help you with your digital photography workflow. Sign up in the signup area, located in the right-side column of every page on this site, and read your copy now!