What is a Hub vs. a Switch?
One of the questions I get asked most often is about the difference between a hub and a switch. While both devices are used to connect computers to each other — a switch is "more intelligent" than a hub.
Let's use a simple example (see Figure 1. below to visualize the network layout). Say you have a server that is connected to 3 computers via a hub or a switch. When information (a data packet, or packet) is sent from the server to computer #1, via the hub, all three computers (1,2 and 3) will receive the information.
But if the server had sent the information over a switch, only the computer for which the data was intended (computer #1) will receive the packet.
So the switch, therefore, serves as a bit of a "traffic cop" in that a switch is able to "direct traffic" very efficiently from one computer to another, as opposed to the hub which in unable to do so.
The advantage of a switch is that in large networks, a switch allows data to flow more quickly because the computers (e.g. #1, #2, and #3) only get the traffic that is intended for them.
Tagged hub, networking, switch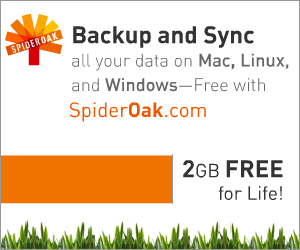 We are currently offering a free copy of our 16-page eBook, "How to Organize your Digital Photography Collection" to everyone who signs up for our free newsletter. This eBook will review how to organize your digital photos, discuss metadata, and give you an overview of software than can help you with your digital photography workflow. Sign up in the signup area, located in the right-side column of every page on this site, and read your copy now!