Disable HP Protect Tools Credential Manager Single Sign On Popup
The HP Protect Tools has a great set of features desgined to make your life easier. The Credential Manger Single Sign On popup box, however, really got in my way. The follwing steps below will show you how do disable the popup box that comes up with Credential Manager in HP Protect Tools evey time to try to sign on or login somewhere.
1. Open HP Protect Tools Security Manager from the Start Menu (Vista is shown here).

2.  Then head to the left side of the screen (the left menu) and select Settings.
3. In the menu that appears on the right side, select the Single Sign On tab, and then uncheck the Enable automatic detection of logon dialogs and web pages.

That should now make the pesky Credential Manager box stop popping up.
Tagged HP Security, Windows XP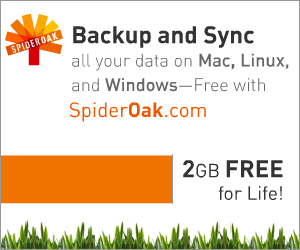 We are currently offering a free copy of our 16-page eBook, "How to Organize your Digital Photography Collection" to everyone who signs up for our free newsletter. This eBook will review how to organize your digital photos, discuss metadata, and give you an overview of software than can help you with your digital photography workflow. Sign up in the signup area, located in the right-side column of every page on this site, and read your copy now!