Mac OS X POP and IMAP Email Protocols
Q: Does the Mac support POP and IMAP?
A: Yes, but more important questions (and answers) are:
1) Does my email provider support POP/and or IMAP (or any other protocol) access?
2) Does my email client support POP/and or IMAP?
Not all email providers provide IMAP access, where practically every one supports POP, so if you want IMAP you will need to do a little more work to find an IMAP provider vs a POP provider.
And once you've established that an email provider DOES support your preferred protocol, then you must find an email client that can support it. Personally, I use Thunderbird for almost all IMAP acesss to my accounts.  But if I were using an exchange server, I'd probably use Outlook.
Hope that helps.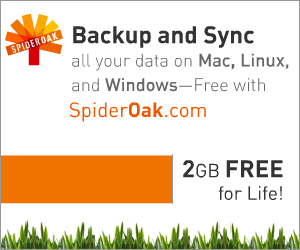 We are currently offering a free copy of our 16-page eBook, "How to Organize your Digital Photography Collection" to everyone who signs up for our free newsletter. This eBook will review how to organize your digital photos, discuss metadata, and give you an overview of software than can help you with your digital photography workflow. Sign up in the signup area, located in the right-side column of every page on this site, and read your copy now!