Google Apps – Google Sites: How to Forward Naked Domain with GoDaddy Domain
As you already know, your URL has two possible formats:
www.yourdomain.com and yourdomain.com.
When using Google Sites for your website, setting up the "www" version of your domain is easy and is detailed in the Google Apps setup instructions.  However, Google Sites makes it clear that at the current time you cannot — via Google Apps – get the "non-www" version (or naked version) of your domain to link to your Google Sites website.
So here's how to setup a simple domain forward in GoDaddy for the naked domain:
1. Login to GoDaddy and head to your account management section.
2. Select the domain in question and then next to the "Forwarding: Off" option, select "Manage".
.
3. A popup window will appear.  In the window, enter the url TO which you wish the naked domain to go to (sorry for the "TO"'s here):
So you would enter "www.mydomain.com" (without the quotes).  Note you can also click the "Preview" button at the top right to make sure the forward is going where you expect.
Happy forwarding!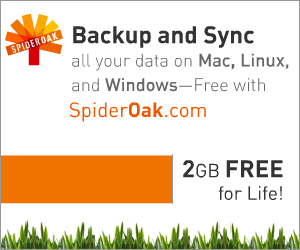 We are currently offering a free copy of our 16-page eBook, "How to Organize your Digital Photography Collection" to everyone who signs up for our free newsletter. This eBook will review how to organize your digital photos, discuss metadata, and give you an overview of software than can help you with your digital photography workflow. Sign up in the signup area, located in the right-side column of every page on this site, and read your copy now!