iMovie 09: Freeze Chapter Marker Video
iMovie '09 is kind enough to play your video for you in your chapter markers.  But what if you don't want to spoil the show by having your video played?  To "pause", "freeze" or otherwise have iMovie NOT play the video in the chapter markers, here's what you do:
1. Command + i  (with nothing selected)
2. Move the duration slider to left to 0 (zero) seconds.  You can then play around in this menu for more fine tuning.
(For whatever it's worth iMovie and Apple call this a Motion Menu).
Happy Movie Producing!
Tagged iMovie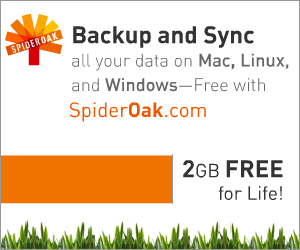 We are currently offering a free copy of our 16-page eBook, "How to Organize your Digital Photography Collection" to everyone who signs up for our free newsletter. This eBook will review how to organize your digital photos, discuss metadata, and give you an overview of software than can help you with your digital photography workflow. Sign up in the signup area, located in the right-side column of every page on this site, and read your copy now!