How to Force Quit a Frozen iPhone App
Every once and a while an iPhone app will freeze and you will need to quit the app.  While you can always retart the iPhone, just stoppping the frozen iPhone app is much easier.  Here's how you do it:
Step-By-Step: Force Quit a Frozen iPhone Application
1. With the frozen app on the screen, press and hold the off button on the top of the iPhone as if you were going to shut off the iPhone.  The "slide to turn off" slider should appear.
2. Once you see the slider, then press and hold down the home button on the phone until the main home screen reappears.
That's it!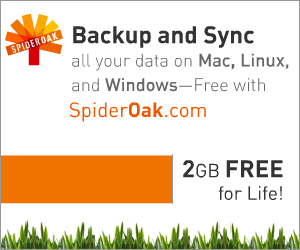 We are currently offering a free copy of our 16-page eBook, "How to Organize your Digital Photography Collection" to everyone who signs up for our free newsletter. This eBook will review how to organize your digital photos, discuss metadata, and give you an overview of software than can help you with your digital photography workflow. Sign up in the signup area, located in the right-side column of every page on this site, and read your copy now!