How to Refresh your iTunes Library
Unfortunately iTunes doesn't come with a refresh button, so I'll try to show you an alternative.
First, before you do anything with your iTunes library and music, make sure that you back everything up first.
Once you have a backup, you can refresh like this:
1. Add the new files/folders to your main iTunes directory (for this example we'll assume it's /iTunes/music.
2. Now to refresh your iTunes library so that your newly added music is visible, go to "File -> Add Folder".  Now select your main iTunes folder (here it's the  iTunes/music folder).
This procedure will cause iTunes to "reimport" all of the music that's in the iTunes music folder and refresh your library.
Note that with larger iTunes libraries this import procedure may take a few minutes.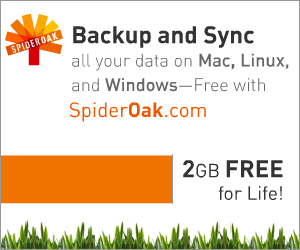 We are currently offering a free copy of our 16-page eBook, "How to Organize your Digital Photography Collection" to everyone who signs up for our free newsletter. This eBook will review how to organize your digital photos, discuss metadata, and give you an overview of software than can help you with your digital photography workflow. Sign up in the signup area, located in the right-side column of every page on this site, and read your copy now!