What is the Other in iTunes? How do I remove the Other in iTunes?
Q:  I was updating my iPod when I saw that there were many GB of space taken up by something called "other"?  What is this other and why is so much space all of a sudden being taken up by other?
A:  It's my understanding that the other section in iTunes for your iPod or iPhone is where extra files are stored.  These extra files often include album cover images, playlists, and similar things.  The problem is usually when all of a sudden you see the size of your other jump from a small size to a tremendous size (e.g 50GB).  One explanation for a huge other section in iTunes is that there was data "confusion" when a sync was interrupted.  Generally speaking if you have an "other" section in iTunes that you believe to be way to large, go ahead and restore the iPod. (there's no easy and reliable way to go in and just delete the "other" content). The restore should return the iPod to it's initial settings and then it will re-add all of your content.  Note that you may also need to re-sync or restore a backup of separate settings depending upon your exact product (iPod vs iPhone).  But before you restore, always make sure you've created a backup — be sure you have a copy of your iTunes music, playlists, etc,  and if you have an iPhone, make sure you've created a backup of your contacts and other critical data so that you don't have a problem if there is an issue with the restore process.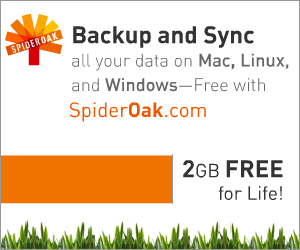 We are currently offering a free copy of our 16-page eBook, "How to Organize your Digital Photography Collection" to everyone who signs up for our free newsletter. This eBook will review how to organize your digital photos, discuss metadata, and give you an overview of software than can help you with your digital photography workflow. Sign up in the signup area, located in the right-side column of every page on this site, and read your copy now!