How to Remove Security Settings from Your Own PDF
Sometimes you add security settings to your .PDF files in order to limit certain features.  You can add passwords, restrict printing, restrict reader changing as well as a whole host of other features.  But what if you go ahead and secure your document and you want to remove those security settings?  The answer is simpler than you may think.
1. Open the secured document on which you wish to change the security settings.
2. Head to the Advanced menu option, and in the Security option, select "Remove Security".  You will be prompted to enter the password that you used to initially setup the security but after that your security settings will be removed.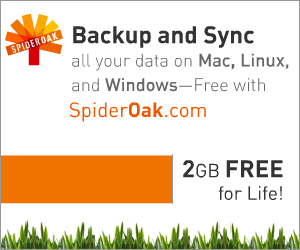 We are currently offering a free copy of our 16-page eBook, "How to Organize your Digital Photography Collection" to everyone who signs up for our free newsletter. This eBook will review how to organize your digital photos, discuss metadata, and give you an overview of software than can help you with your digital photography workflow. Sign up in the signup area, located in the right-side column of every page on this site, and read your copy now!