SyncBack Pro Review Additions – I found more features!
In a previous post I went over a few of the advantages of upgrading from SyncBack freeware to SyncBack Pro.
After using the Pro version more and more, I've come across a few great features that I thought I'd share:
1. Voice Prompts.  You can configure it so that you can have the computer speak to you (with any words you choose_ to speak to you when a profile has started, ended or needs attention.
2. Hot Keys. Now running a profile is as easy and pressing a hotkey combination. Try something with Atl+Ctrl and a letter and you will likely not interfere with other software.
3. An Improved Progress Bar.  While a profile is running you will see elapsed time in addition to a progress bar; I find it helpful to know this information.
4. Profile Import. You can easily import profiles from SyncBack freeware — just be aware that you can't directly export a group with all its included profiles.  You must export the profiles individually.
5.  Backup Control.  You can set a backup to run not only at a schedule time – but when data is changed, when you login or logout, or at whole number of other customizable times.   You can even set a time-limit on how long a profile can run for.
Syncback freeware is great; Synback Pro is better!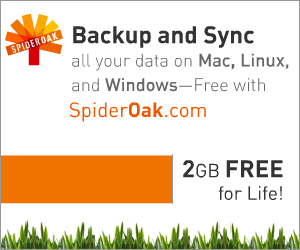 We are currently offering a free copy of our 16-page eBook, "How to Organize your Digital Photography Collection" to everyone who signs up for our free newsletter. This eBook will review how to organize your digital photos, discuss metadata, and give you an overview of software than can help you with your digital photography workflow. Sign up in the signup area, located in the right-side column of every page on this site, and read your copy now!