Clone Virtual PC – How to Make a Copy of Virtual PC Virtual Hard Drive
Now that you've spent the time configuring and setting up your Virtual PC Virtual Hard Drive, you may want to make a copy or a clone to use to build further, or in a different direction. For example, you may have a virtual machine environment with a basic install that works well, but now you want to run a separate VM to test beta software — but without jeopardizing the functionality of your basic install. So instead of recreating the entire VM from scratch, you can clone it to quickly get your "second" VM running; this article will review the steps.
1. Copy the .vhd file  — preferably to another directory just to keep things organized.
2. Then run the Virtual PC  Console, and select "New" to open the New Virtual Machine Wizard.   Select "Create a Virtual Machine" and then click Next.
3. Then choose a filename and location for your new, cloned Virtual Hard Drive and click "Next".  
4. Select the appropriate Operating System and click Next. One the subsequent RAM dialogue, make any RAM adjustments you'd like and click Next.
5. Now under the "Virtual Hard Disk Options" select "An existing virtual hard disk".  Click "Next".  Enter the path of the .VHD file you just copied (or Browse to find it).
6.  You will be taken to a summary screen. Click "Next".  If you now head back to the Virtual PC Console, you will now see your new Virtual Machine added.
Tagged Virtual PC, Virtualization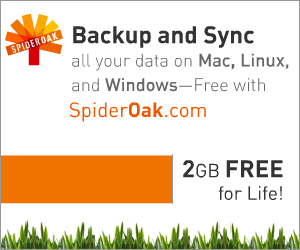 We are currently offering a free copy of our 16-page eBook, "How to Organize your Digital Photography Collection" to everyone who signs up for our free newsletter. This eBook will review how to organize your digital photos, discuss metadata, and give you an overview of software than can help you with your digital photography workflow. Sign up in the signup area, located in the right-side column of every page on this site, and read your copy now!