YouTube Moves Embed Option – Where is New YouTube Embed Location?
So I went to embed a video in my Classical Music website (www.classicalweekly.com) and I noticed that the YouTube Embed button was gone!
So after a little digging I found it again.
Simply click the "Share" button and on the bottom left you should see the new location of the moved "Embed" button (see the new location in the image below)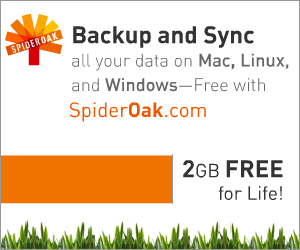 We are currently offering a free copy of our 16-page eBook, "How to Organize your Digital Photography Collection" to everyone who signs up for our free newsletter. This eBook will review how to organize your digital photos, discuss metadata, and give you an overview of software than can help you with your digital photography workflow. Sign up in the signup area, located in the right-side column of every page on this site, and read your copy now!