Create a New Database in MySQL Query Browser
MySQL Query Browser is an excellent (and FREE) GUI tool for managing your MySQL databases. In order to create a new database, follow the steps below.
1. Open MySQL Query Browser. You will be presented with the login screen. Fill in the appropriate information and click OK.
2. You may be presented with the following dialog box about the default schema (i.e. database). Personally because I'm working with so many databases, I don't set a default schema. So I check the box to not show the message again and then I click Ignore.
3. Once you are in query browser, go to the right colum where you will see the list of exisiting schema. Right-click and select Create New Schema or just use the shortcut CTRL-N.
4. In the box that appears type the name of the new database. In this example I was working with a test install of Joomla so I named the database Joomla. Click OK and that's it.
Tagged MySQL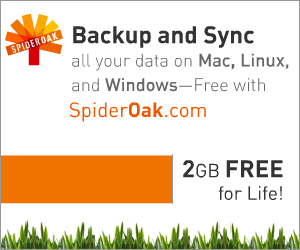 We are currently offering a free copy of our 16-page eBook, "How to Organize your Digital Photography Collection" to everyone who signs up for our free newsletter. This eBook will review how to organize your digital photos, discuss metadata, and give you an overview of software than can help you with your digital photography workflow. Sign up in the signup area, located in the right-side column of every page on this site, and read your copy now!