How to Change the Root MySql Password in Windows (video)
In this tutorial we will go over how to change the root password in MySql.   Note that we are not going to use the MySql console, and like with the mysqldump command,  we will be using the windows command prompt.  The root password can also be changed by direct manipulation of the sql tables via the MySql console, but I believe that the method in the video  below (using the command prompt) is a faster, easier, and safer way to get the job done.  I never like the idea of directly accessing the mysql  tables that store password data, as one wrong keystroke can be catastrophic.
Tagged MySQL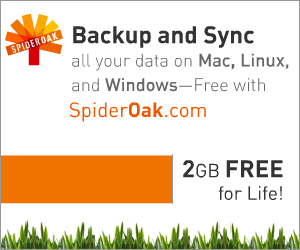 We are currently offering a free copy of our 16-page eBook, "How to Organize your Digital Photography Collection" to everyone who signs up for our free newsletter. This eBook will review how to organize your digital photos, discuss metadata, and give you an overview of software than can help you with your digital photography workflow. Sign up in the signup area, located in the right-side column of every page on this site, and read your copy now!