SEO Tips for Increasing the Profitability of your Business Website: #1: Introduction
Article #1 – Introduction

In this weekly short article series I will review the major concepts surrounding the process of Search Engine Optimization (SEO), and I will explain why having an SEO plan in place, no matter how small, is critical to the success of your business' online presence.
The first thing any business owner must do with their website  is to clearly define a goal or  list of goals that they are aiming to achieve with their website.  Whether this goal is to have more visitors come to the site, to sell more products, or to find new leads/clients/patients, or all of the above, one must have a goal or list of goals so as to be able to plan an appropriate  online business strategy; having specifically defined goals are also very important in tracking your progress toward achieving these goals.
So before you move along to any SEO plan, make sure you have first defined a clear goal or list of goals.  Then take a look at your website and see if think your website helps you (and/or your  users) achieve the goals you listed above.
In the next article I will define SEO and I will answer the question "What is SEO and why do I need it for my Business Website?
For a free SEO consultation for your website, please visit our parent site, Short Hills Design, at www.shortihllsdesign.com.  Short Hills Design, LLC  is a web development and SEO firm with a proven track record of SEO success.
Tagged SEO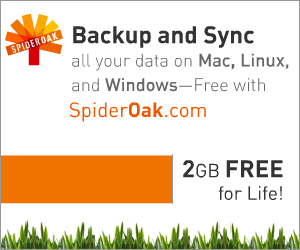 We are currently offering a free copy of our 16-page eBook, "How to Organize your Digital Photography Collection" to everyone who signs up for our free newsletter. This eBook will review how to organize your digital photos, discuss metadata, and give you an overview of software than can help you with your digital photography workflow. Sign up in the signup area, located in the right-side column of every page on this site, and read your copy now!