Windows Vista Trial. Are they Still Around?
Before I had finally bit the bullet I purchased a new laptop that came with Windows Vista Business (yes, I made sure it also came with an XP Pro downgrade), I searched and searched to try to find anywhere were I could find a Vista trial so I could try out some of my software before running the OS. Microsoft no longer sells or distributes Vista trial editions, so I was reduced to using Virtual PC 2007 and an Vista Image to do the testing.
You can easily get Virtual PC 2007  free from Microsoft here.
And you can then download a free, time-limited Windows Vista Virtual Hard Drive from Microsoft.
It's not a perfect solution, but it works…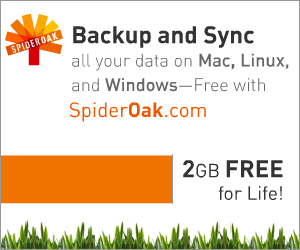 We are currently offering a free copy of our 16-page eBook, "How to Organize your Digital Photography Collection" to everyone who signs up for our free newsletter. This eBook will review how to organize your digital photos, discuss metadata, and give you an overview of software than can help you with your digital photography workflow. Sign up in the signup area, located in the right-side column of every page on this site, and read your copy now!