Clear Recent Documents XP
This tutorial will go over how to clear the recent documents list in Windows XP.
1.  Head to START -> Settings ->Taskbar and Start Menu.
2. In the dialog box that appears, select the Start Menu tab (yellow arrow).
3.  Then  select Customize (green arrow. above image).  Note that only one "customize button" will be able to be clicked, depending upon whether you have the "Start Menu" or  "Classic Start menu" option selected.
4. Then select Clear.  It may take a moment or two due to the amount of history listed in the recent documents listing.  You can then press OK to close the dialog box.
Tagged Windows XP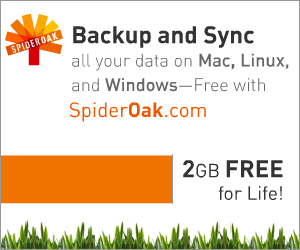 We are currently offering a free copy of our 16-page eBook, "How to Organize your Digital Photography Collection" to everyone who signs up for our free newsletter. This eBook will review how to organize your digital photos, discuss metadata, and give you an overview of software than can help you with your digital photography workflow. Sign up in the signup area, located in the right-side column of every page on this site, and read your copy now!