Announcing the New HelpSpa.com Forum
After hours and hours of planning and developing, we're proud to announce the release of the new HelpSpa.com forum. We decided to start a forum in order to streamline the process of requesting tutorials, and further facilitate discussions between the HelpSpa.com staff and our visitors, as well as among the visitors to the site. Please visit the forum and feel free to start posting and asking away immediately. Registration is quick, easy and free. We hope this new forum will act as an informative adjunct to the information already available on the HelpSpa.com main site, and we thank you again for visiting the HelpSpa.com.
Visit the forum at www.helpspa.com/forum.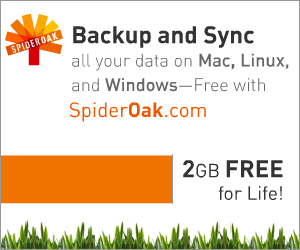 We are currently offering a free copy of our 16-page eBook, "How to Organize your Digital Photography Collection" to everyone who signs up for our free newsletter. This eBook will review how to organize your digital photos, discuss metadata, and give you an overview of software than can help you with your digital photography workflow. Sign up in the signup area, located in the right-side column of every page on this site, and read your copy now!