How to Create a Windows XP SP2 CD
Sometimes you need to have access to the Windows XP SP2 files directly on a CD.   Usually you will download the XP SP2 from Microsoft, and extract the files on to the machine you wish to apply sp2. In this tutorial I will demonstrate how to extract the  XP SP2 files from the archive file to a directory, so you can then burn the contents to a CD.
1. Download Windows XPSP2 from Microsoft.
2. Create a destination folder for the files. I'll call it F:\SP2_Files.
3. Head to the command prompt and run the service pack  .exe file with the -x extension (and replace F:\downloads with the location of your .exe file):
F:\downloads\WindowsXP-KB835935-SP2-ENU.exe -x
3. A dialog box will appear asking you to "Choose Directory For Extracted Files". Enter the directory you created earlier in Step 2 (e.g F:\SP2_Files).  The files will now be extracted to the selected directory.
4. Burn the files to a CD or DVD. Make sure that when you are copying you show hidden files so that all of the files are copied to the CD.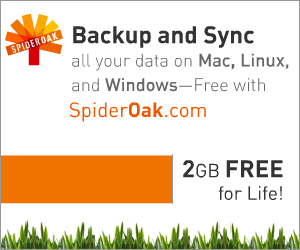 We are currently offering a free copy of our 16-page eBook, "How to Organize your Digital Photography Collection" to everyone who signs up for our free newsletter. This eBook will review how to organize your digital photos, discuss metadata, and give you an overview of software than can help you with your digital photography workflow. Sign up in the signup area, located in the right-side column of every page on this site, and read your copy now!